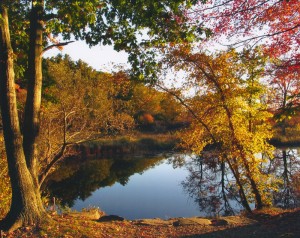 Photo by ElaineGauthier
Middleton Stream Team
2017 Nature Photo Contest Online Entry Form
This online form is being offered to simplify the process of submitting your photos. A single charge of $5.00 is required for up to three photos, and must be received by MST before your request can be processed. See payment options at bottom of page.
Before filling out the registration form and uploading your photos, please refer to to the link below for contest information and rules. Contest rules and optional manual submit instructions are also available.
Photos must be received by Wednesday, November 1, 2017
Submission instructions:
FILE FORMAT
Files must be in JPG format with an aspect ratio of 8 x 10 and a file size of no more than 2 MB. Note: You may be requested to send a larger file if your photo is chosen as winner or honorable mention.

Filenames MUST include your name and name of photo in order to be considered.
For example: if your name is Mary Smith and you are submitting a photo of a frog, you might name your file:
MarySmith-Wildlife-frog.jpg
Each submitted photo must have a unique name.

Do not include watermarks that would reveal the name of the photographer on the photo itself.

You may submit up to 3 photos.
Pay Online:
Or send check to:
Middleton Stream Team
PO Box 333
Middleton, Ma 01949