ENVIRONMENTAL SCHOLARSHIPS AND AWARDS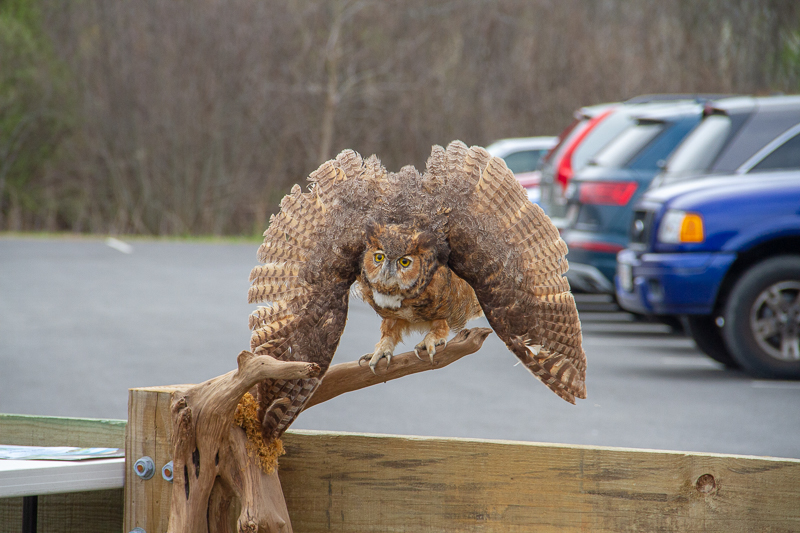 ELIGIBILITY
The Middleton Stream Team will be awarding $1000.00 this year to a deserving Middleton resident who is a High School senior or college student based on the following criteria:

The high school senior (any school except for Essex North Shore Agricultural and Technical School which has a separate scholarship with MST) must live in Middleton. The college student must have Middleton as their primary residence.

The student must be in pursuit of a degree in a post secondary education institution, (2 year and/or 4-year accredited schools qualify) or attending such a program.
WHAT TO SUBMIT

Typed essay describing their interests and experiences as it relates to the Middleton Stream Team's mission. Students are asked to share their intentions and aspirations for their college pursuits and eventual career pathway in an environmental discipline.

Description of

their current studies in the environmental field, extracurricular activities, past volunteer experiences and employment in relation.
Completed application (found on our website below) and essay should be mailed to the Middleton Stream Team at the address at the bottom of the application by April 1, 2023.

APPLY NOW



Please find the scholarship application here.
HELP US



We rely on donations from our community to provide scholarship opportunities and more to Middleton. Please note that your contributions are fully tax deductible. 100% of all money to the scholarship fund goes directly to help a student reach their goal to become environmental stewards of the future! If you are interested in donating, please click the button below or send your donation with the label below:
Middleton Stream Team, Inc.
Environmental Scholarship
P.O. Box 333,
Middleton, MA. 01949