OUR RECENT AND ONGOING PROJECTS
The Stream Team is always working on new projects, here are some that we've been up to recently! If you find these projects interesting, please consider joining our organization and helping out. We are always in need of passionate, excited individuals to make these projects happen!
Canoe Landing Cleanups

The Stream Team handles the cleanup of all of the canoe landings in Middleton, from Farnsworth Landing off of the 114 to Mortalo Landing on Maple Street. Our volunteers pick up litter and trash, tidy up the grass and branches, and plant new flowers and bushes to make the landings inviting to everyone.
Our "Trash Queens" regularly clean up litter around the landings to ensure they are clean. The Stream Team has also done projects to expand access to the landings for everyone, like leveling areas for wheelchair and cane users. It takes a lot of work to make these landings look great!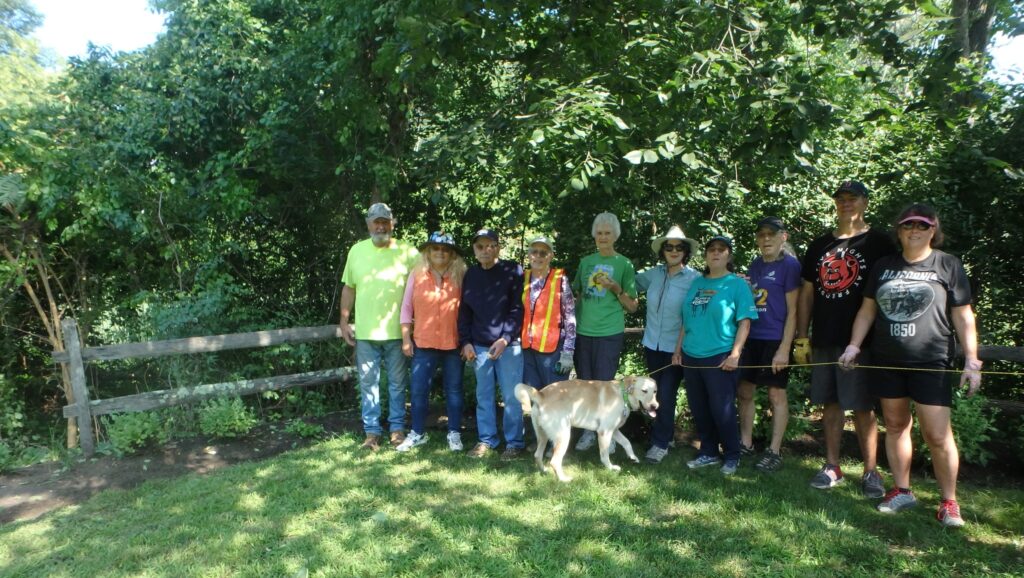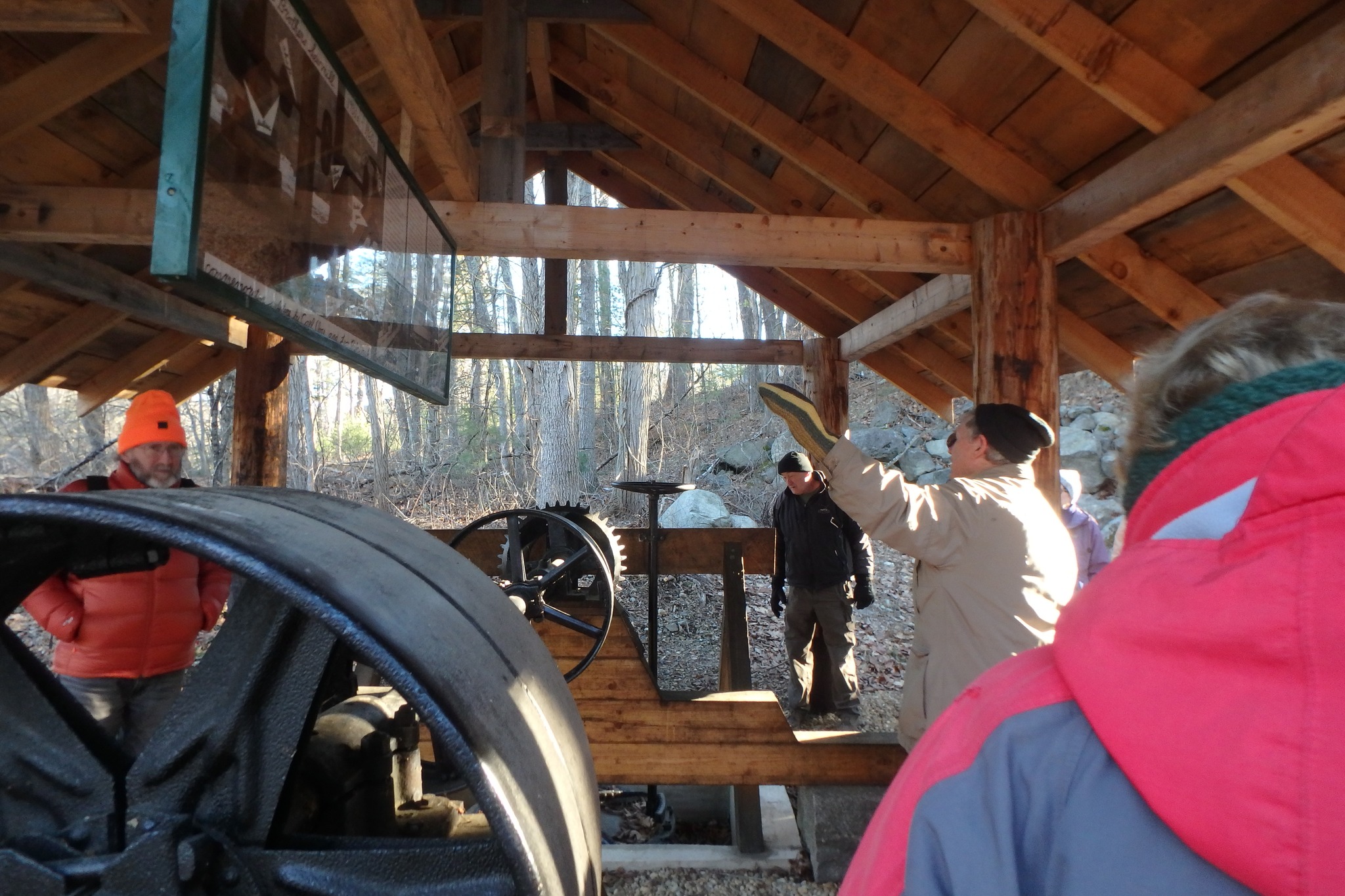 Curtis Mill Commemoration Site

We worked with the Middleton Historical Society and Commission to complete the Curtis Mill Historical Site earlier in 2023 to commemorate the the iconic and important Curtis Mill. Back in the late 1930's, two of the five Curtis brothers built a sawmill on the flowing waters of Boston Brook, with the dam creating Curtis Mill Pond.
Vandals burned the mill down in 1972, a few years after the last two brothers passed away. Our volunteers saved and restored the steel parts, and the site displays how they function. A kiosk nearby holds photos and information on the history of the site. A local Troop 19 Eagle Scout, Nils Kovamees, installed benches at the site.

Animal Crossing Signs

Middleton is home to many species of turtle- common snappers, painted turtles, and more! These turtles often have to cross dangerous roads and intersections to eat, bask, and lay eggs. To protect these wonderful animals, the Middleton Stream Team placed several turtle crossing signs to remind drivers to slow down and look out for them.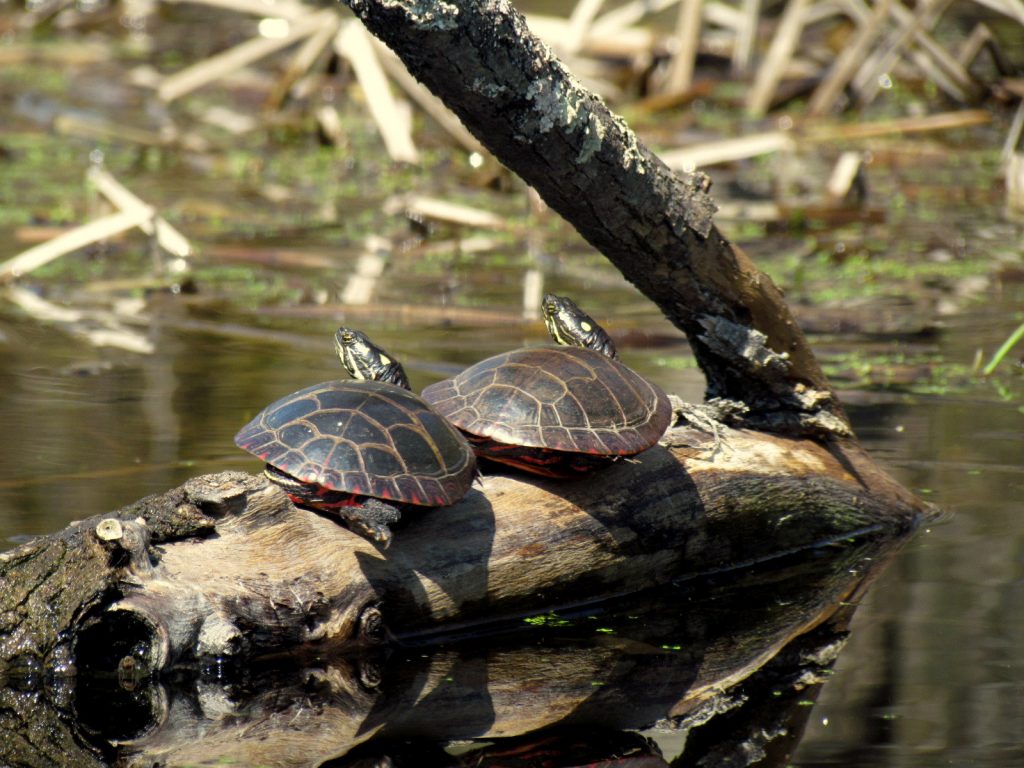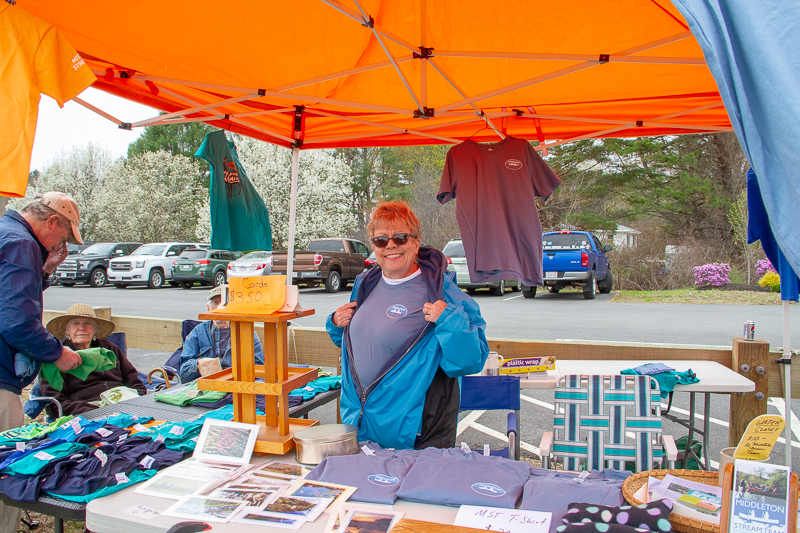 Annual Earth Day Festival

The Stream Team hosts Middleton's Annual Earth Day Festival every year to have fun, grab a bite to eat, and learn more about how to protect the Earth. Among the exciting activities are owl pellet dissections, educational booths about conserving resources, and a raffle of donated items. We work to plan, organize, and execute the event every year to spread awareness about the Earth and its resources and inhabitants through hands-on learning experiences.

An amazing number of Stream Team volunteers, town staff, and volunteers from other organizations bring their Earth-friendly products, information and games make this a great community day.