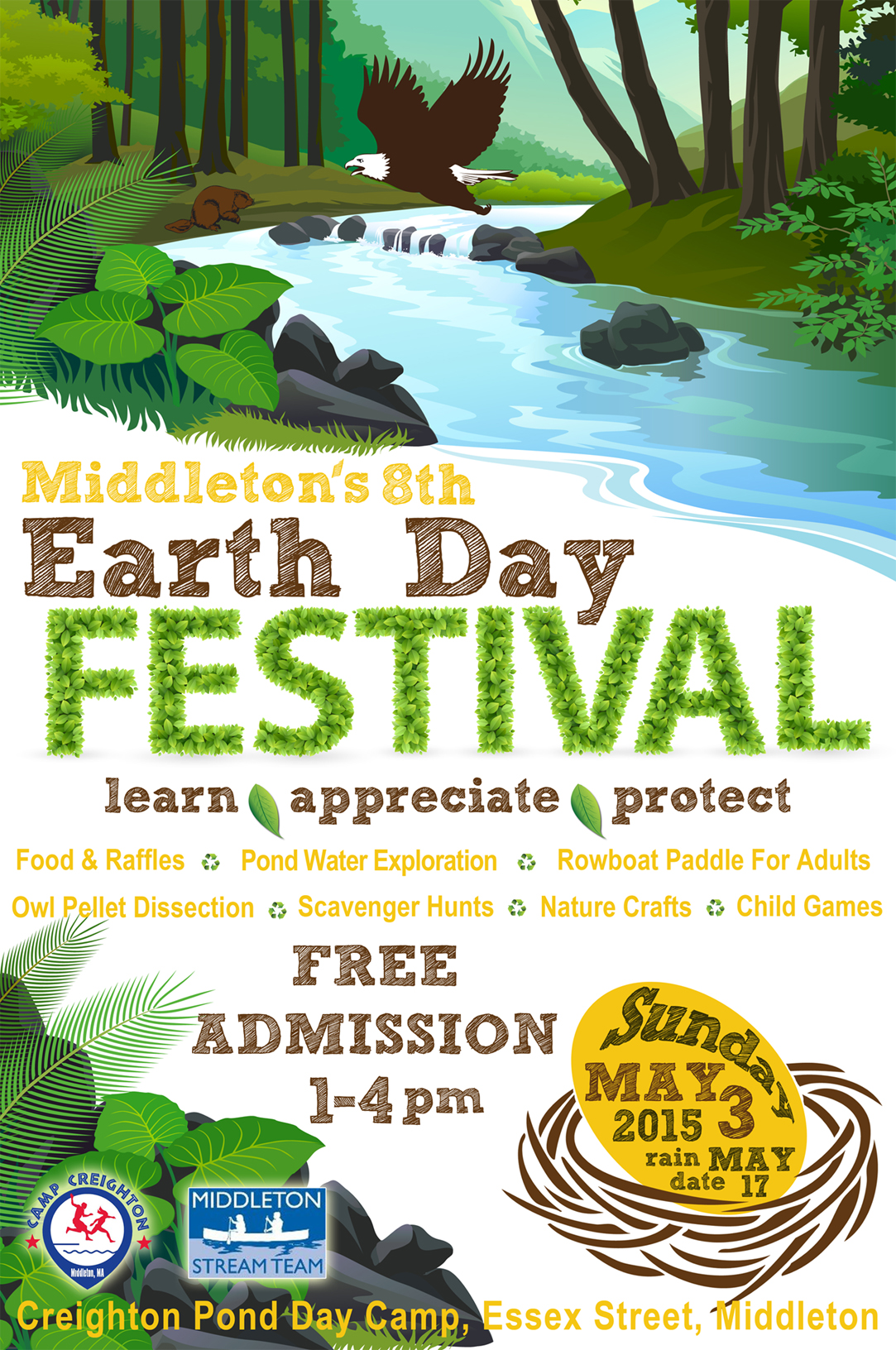 Middleton Earth Day Festival – May 3rd, 2014
(rain date May 17th) , 1-4PM.
Creighton Pond Camp, 210 Essex St. Middleton.
Following a very successful Earth Day Festival last year at the Creighton Pond Day Camp, an exciting new venue, the Middleton Stream Team will again return to this fabulous location which promises to be even better than last year!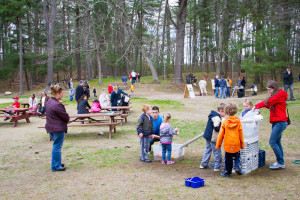 Working again In partnership with Creighton Pond Day Camp in Middleton, the event will be taking place in a beautiful wooded location with a scenic pond, hiking trails and picnic area.
The Middleton Stream Team is planning interactive hands-on educational activities for all ages.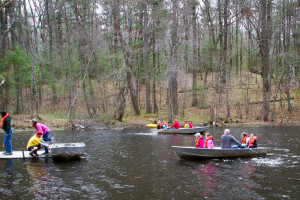 There will still be raffles and food, but new activities, those best done out in nature, will be the highlights! The afternoon will include scavenger hunts, owl pellet (sanitized) dissection for the  older kids,  pond water exploration station, team building of an authentic Bald Eagle nest (on the ground), nature crafts, and child-powered games for the little ones!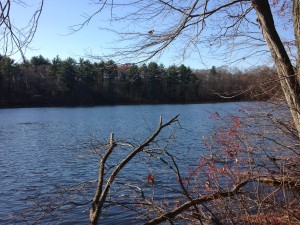 Grandparents and parents may enjoy a rowboat paddle around the lake if the weather is nice!  Fun for all ages; learn, appreciate, protect!
The Middleton Stream Team is looking forward to seeing you there! Again, persons of all ages are admitted free. Also for this year, parking is free! Please save the date of May 3rd with a rain date of May 17th from 1-4PM. Creighton Pond Camp, 210 Essex St. Middleton.
Check out this slideshow of last year's Earth Day Festival at Creighton Pond Camp: