ANNUAL NATURE PHOTO CONTEST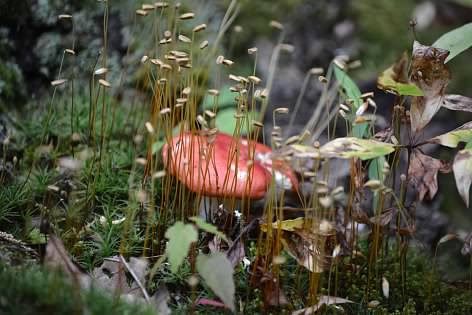 PURPOSE
The purpose of the annual photo contest is to develop appreciation, enjoyment, and stewardship of Middleton's many miles of the Ipswich River, local streams, and wetlands, as well as the wildlife living in those habitats. Last year's photos can be seen here.

PRIZES

There are three major prize categories, as follows:
Adult (Awards donated by the Middleton Stream Team)

First: $200
Second: $100
Third: $50

Students (Awards provided by generous donations)

First: $100
Second: $75
Third: $50

Stream Team Members: Certificates in recognition of member's outstanding photography.


JUDGING
Judges will determine the winning and honorable mention photographs. Judging will be blind (entrants' names will not be known to the judges). No one involved in judging or administration of the contest is permitted to enter.

CONTEST RULES
Photographs must be taken within Middleton between January 1, 2023 and December 31, 2023.
The subject matter is not restricted, except that all photographs must be taken on or beside the Ipswich River, streams, ponds or wetlands within Middleton.
The contest has two categories: General and Student (any student through high school)
Each photograph must be original and may be color or black and white.
Each entrant may submit up to three photographs.
Photos must be received by Saturday, January 6, 2024.
Photographers retain all rights to their work. Entrants grant permission to the Middleton Stream Team to use the photographs.
SUBMISSION
To submit your photos for the contest, please visit the link here.
For any questions, please reach out to our photo contest email MiddletonStreamTeamPhotos@gmail.com.