A Non Profit Organization Dedicated to Protecting and Preserving Middleton's Rivers and Wetlands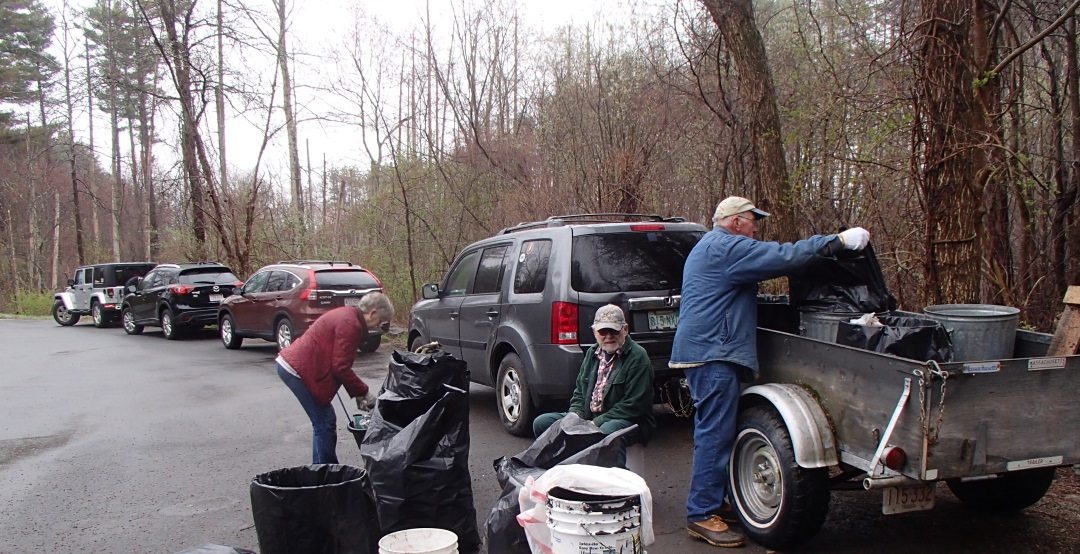 The Middleton Stream Team is sponsoring a town-wide clean up of all the litter that has accumulated in many undeveloped areas, wetland areas, and areas along roadsides. Plastic, cans, paper and other trash is polluting our watershed and making our town look...
read more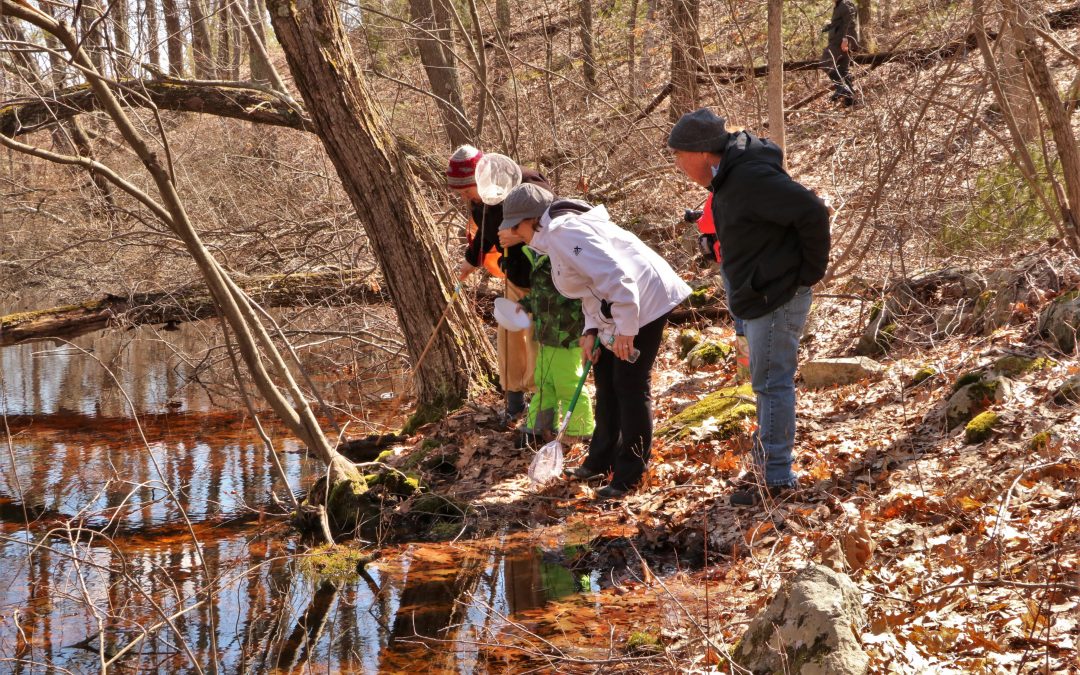 As the spring temperatures rise into the 40s F and the sun rises daily giving its warmth more meaning, creatures in our soils will come forth. Some amphibians will return to pools up to a fifth-mile away from those where they were hatched to...
read more
MST Scholarship Fund
To further its mission, the Middleton Stream Team recognizes the need to protect the environment for future generations by establishing a scholarship fund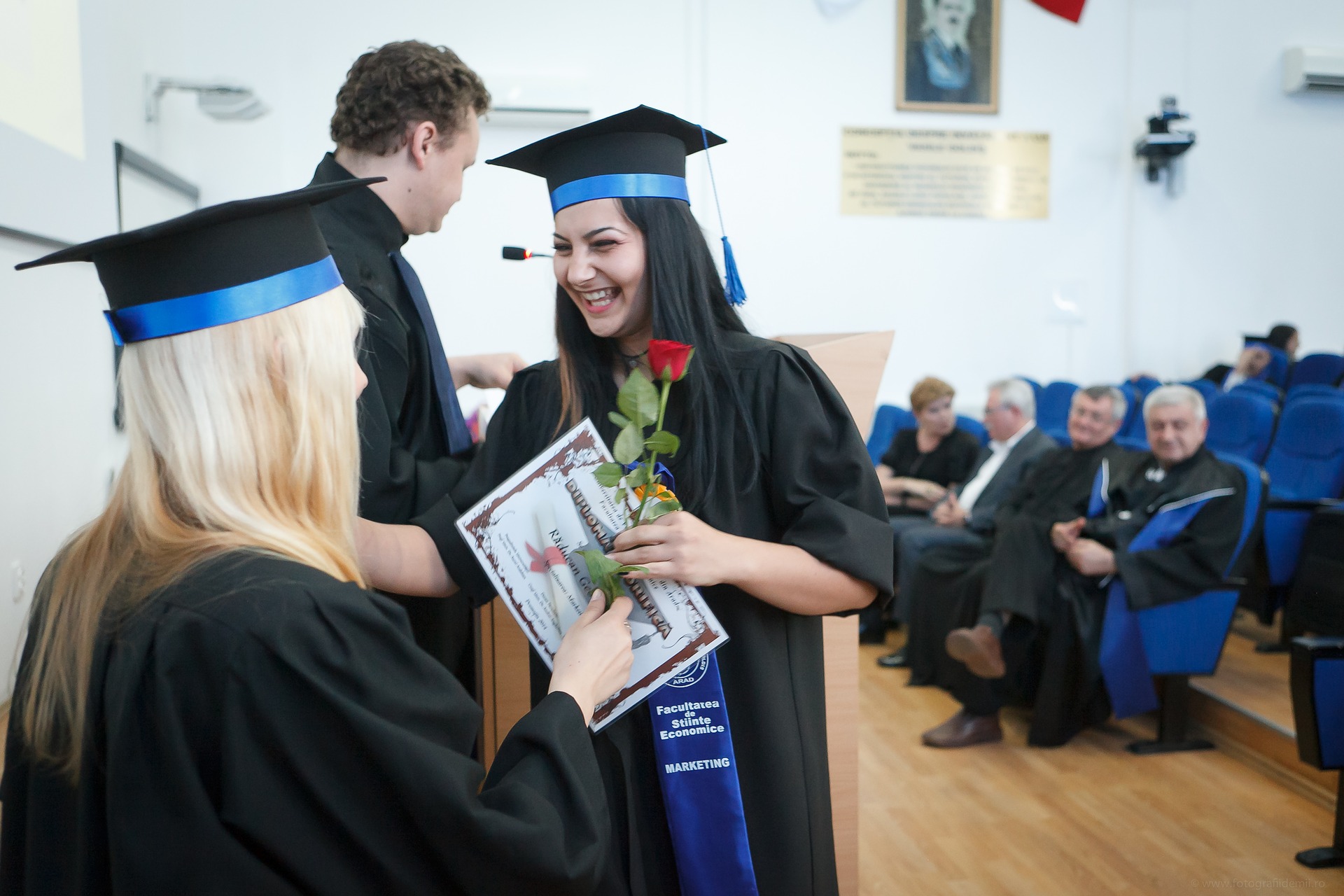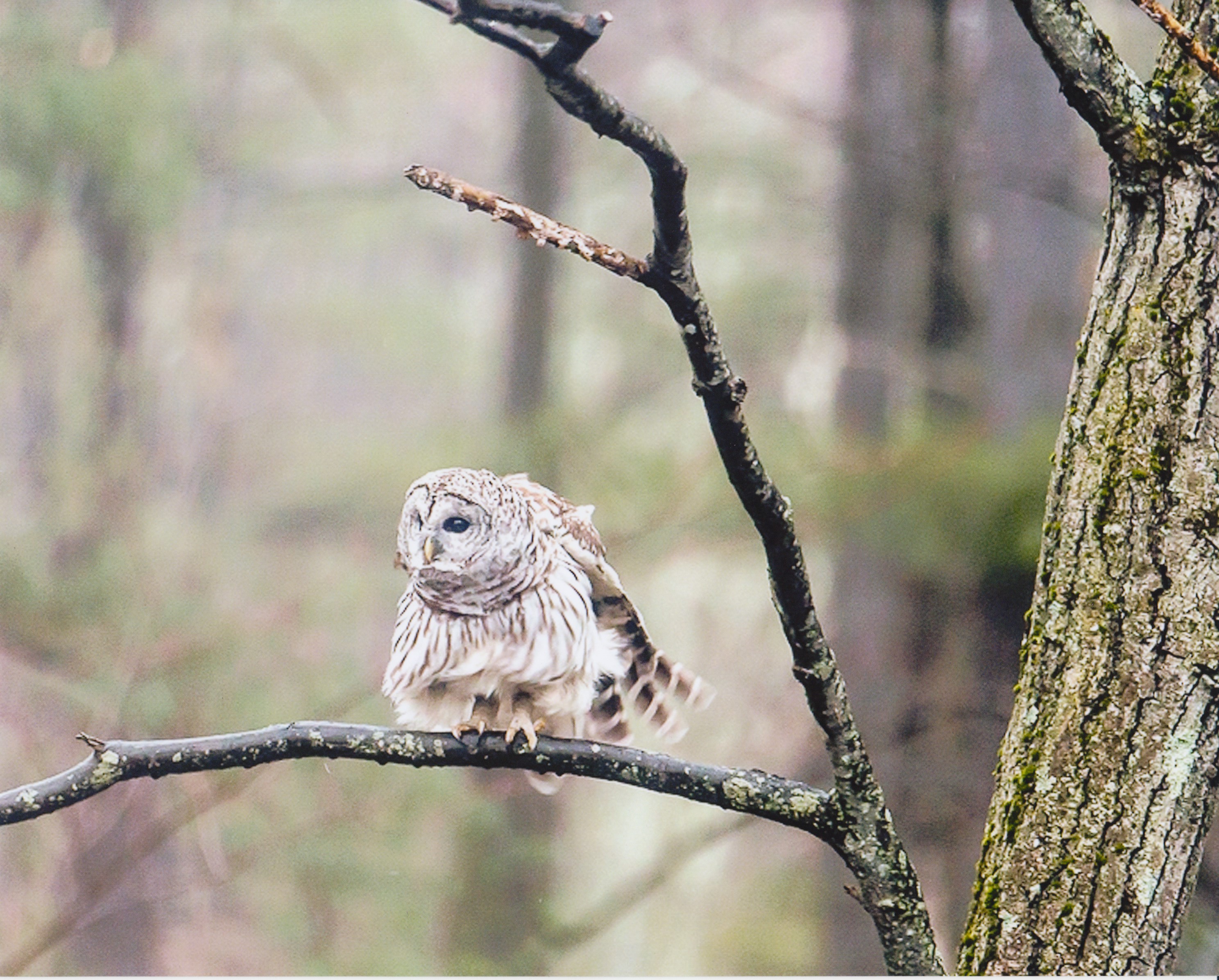 Nature Photo Contest
Our annual photo contest is intended to develop appreciation, enjoyment, and stewardship of Middleton's many miles of the Ipswich River, local streams, and wetlands, as well as the wildlife living in those habitats.
Activities and Events
We organize and run the town's annual Earth Day Festival in the spring, conduct family hikes in the spring, fall and winter.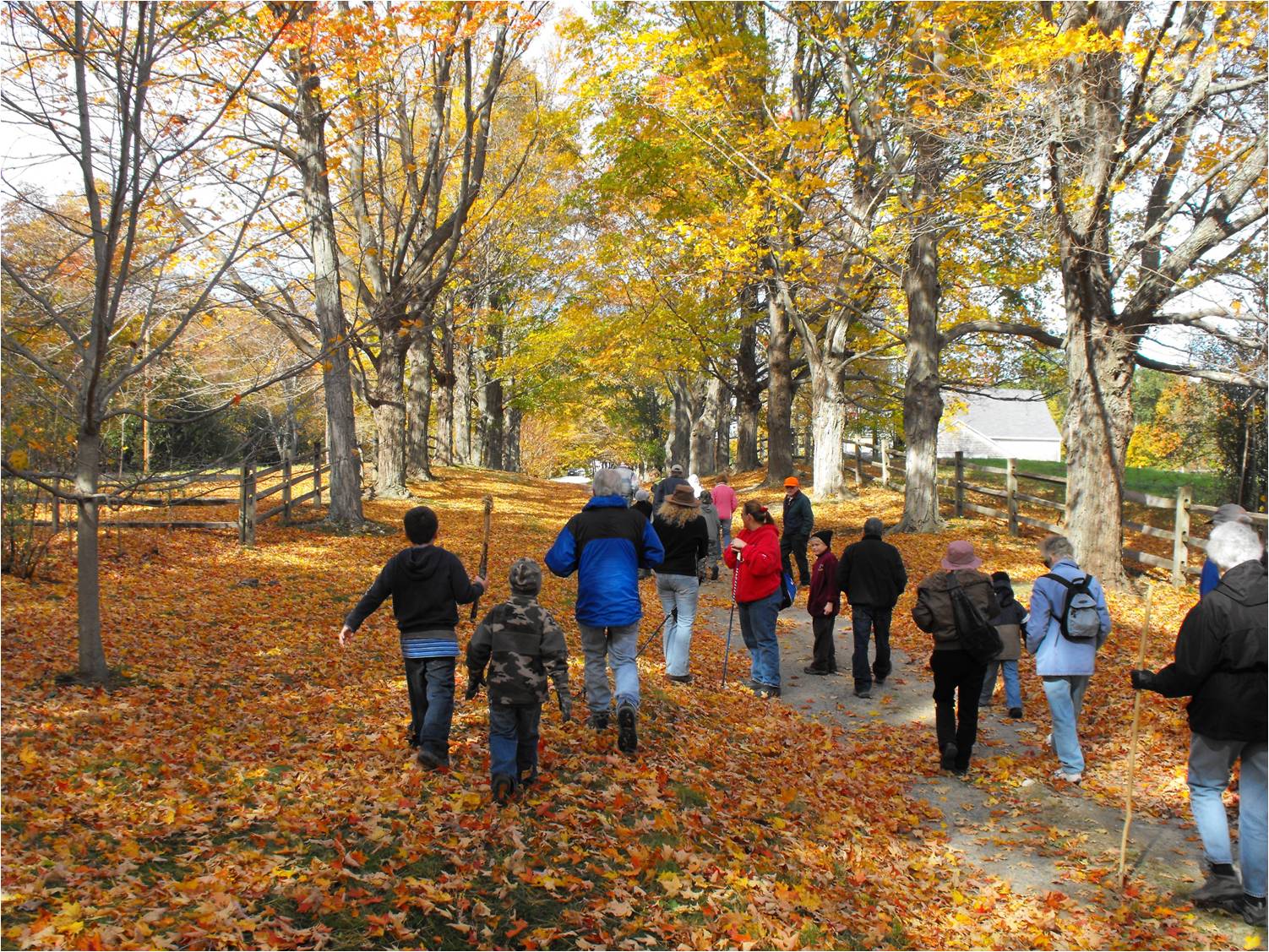 Water Closet Blog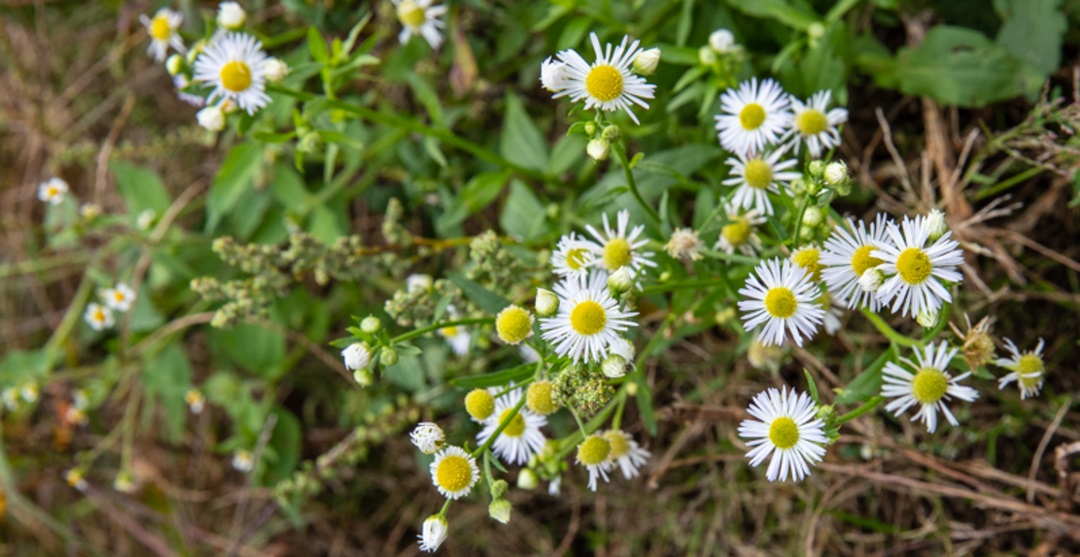 Water Closet for October 12, 2018 As we approach leaf-color change time, for which New England is so famous, the wild flowers still blooming along our roads, around our fields, and in our yards become more noticeable and precious. Naturalist Fred Gralenski of...