A Non Profit Organization Dedicated to Protecting and Preserving Middleton's Rivers and Wetlands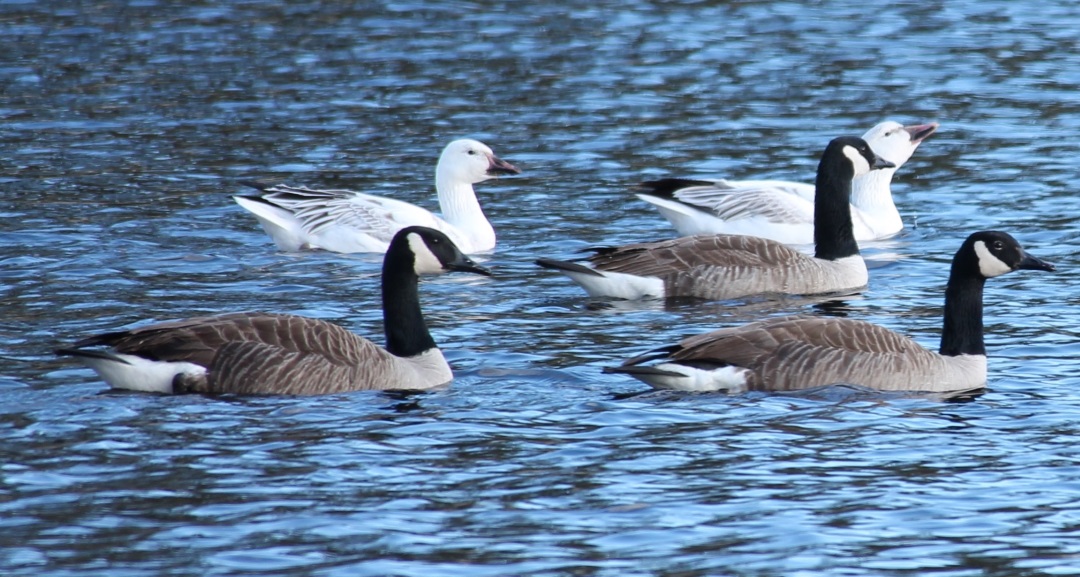 An enthusiastic crowd of Middleton Stream Teamers and photographers turned out on Sunday to see this year's photo contest awards. All the entries were displayed in a slide show during the event so everyone got a chance to see the wonderful photography. This year's...
read more
MST Scholarship Fund
To further its mission, the Middleton Stream Team recognizes the need to protect the environment for future generations by establishing a scholarship fund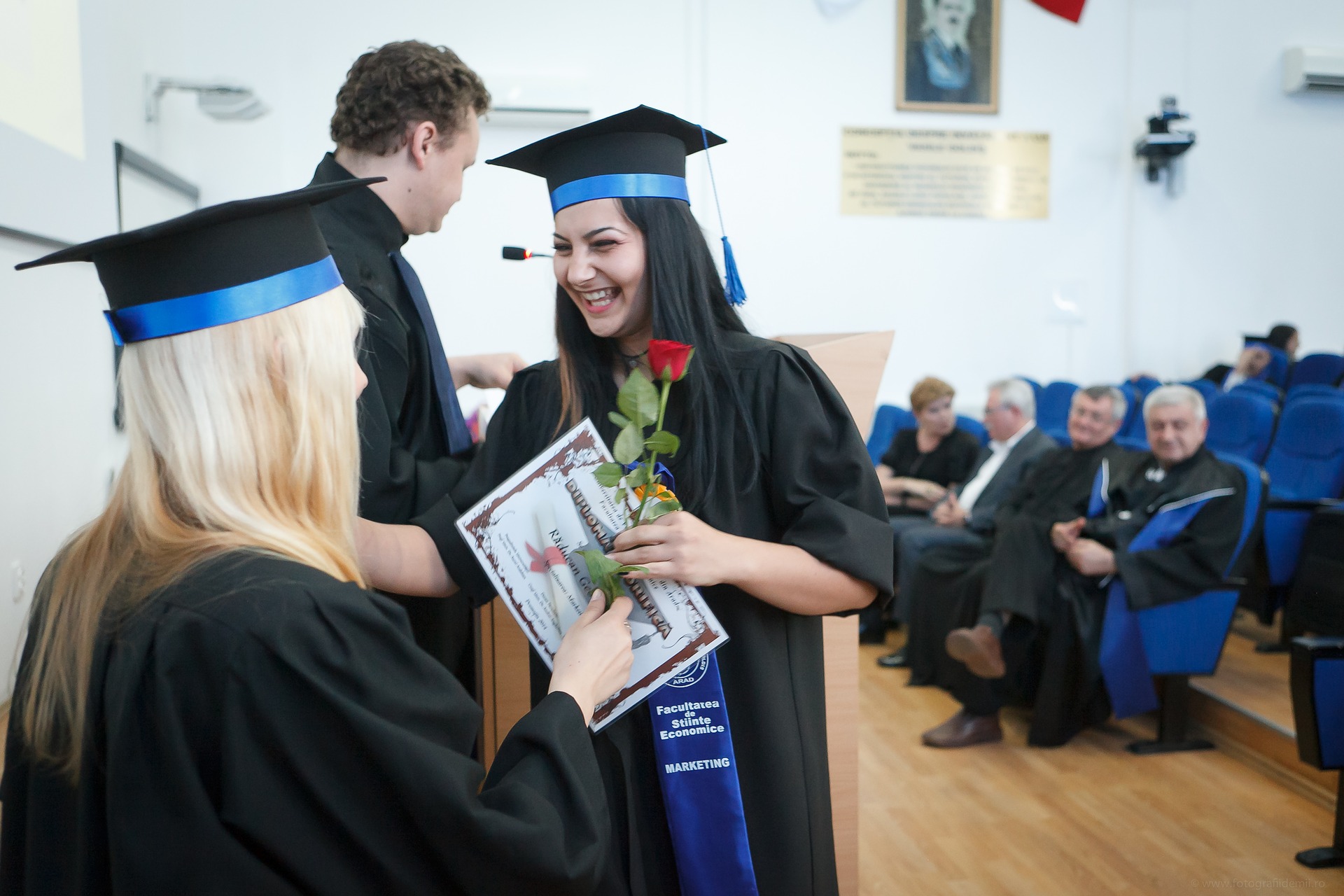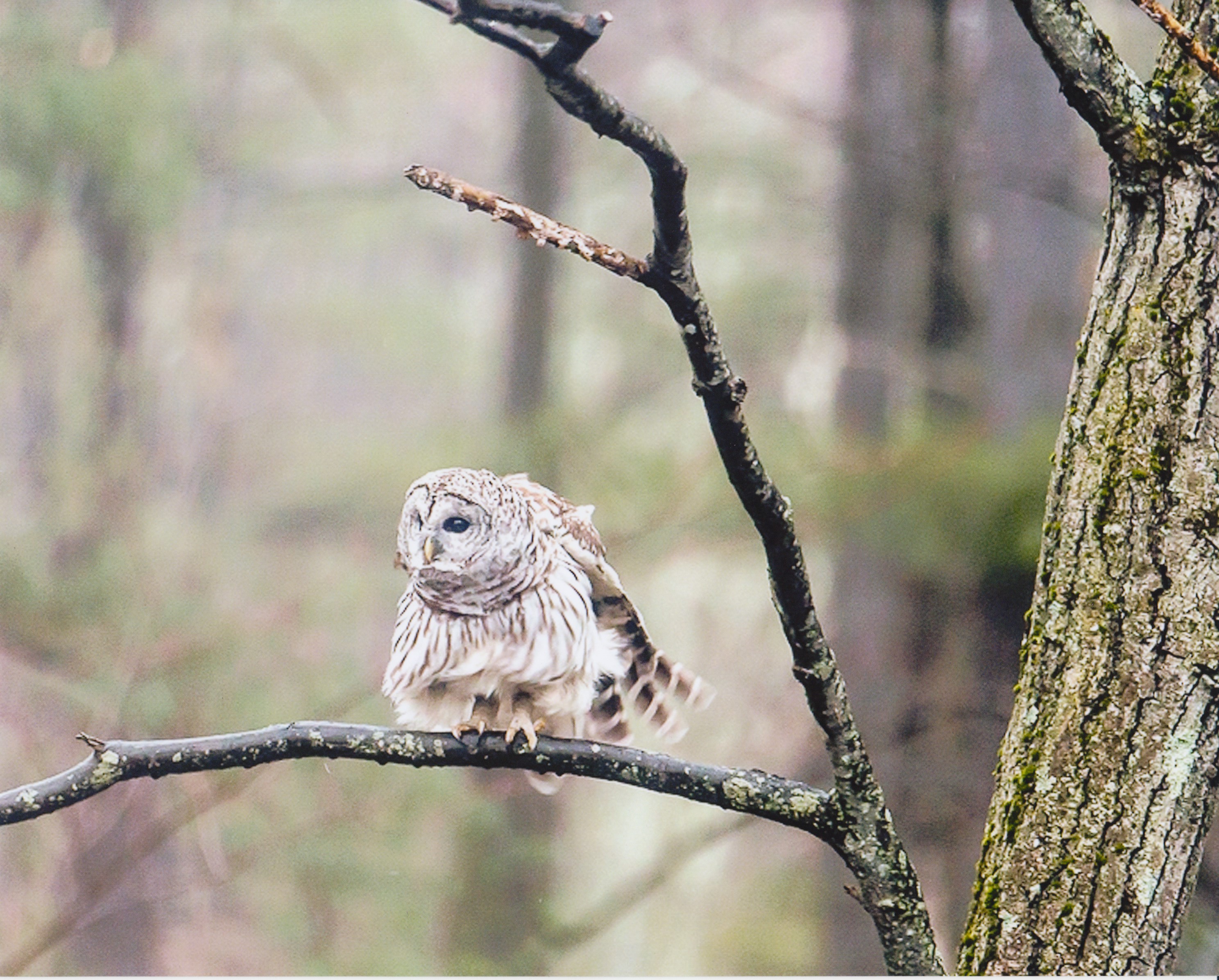 Nature Photo Contest
Our annual photo contest is intended to develop appreciation, enjoyment, and stewardship of Middleton's many miles of the Ipswich River, local streams, and wetlands, as well as the wildlife living in those habitats.
Activities and Events
We organize and run the town's annual Earth Day Festival in the spring, conduct family hikes in the spring, fall and winter.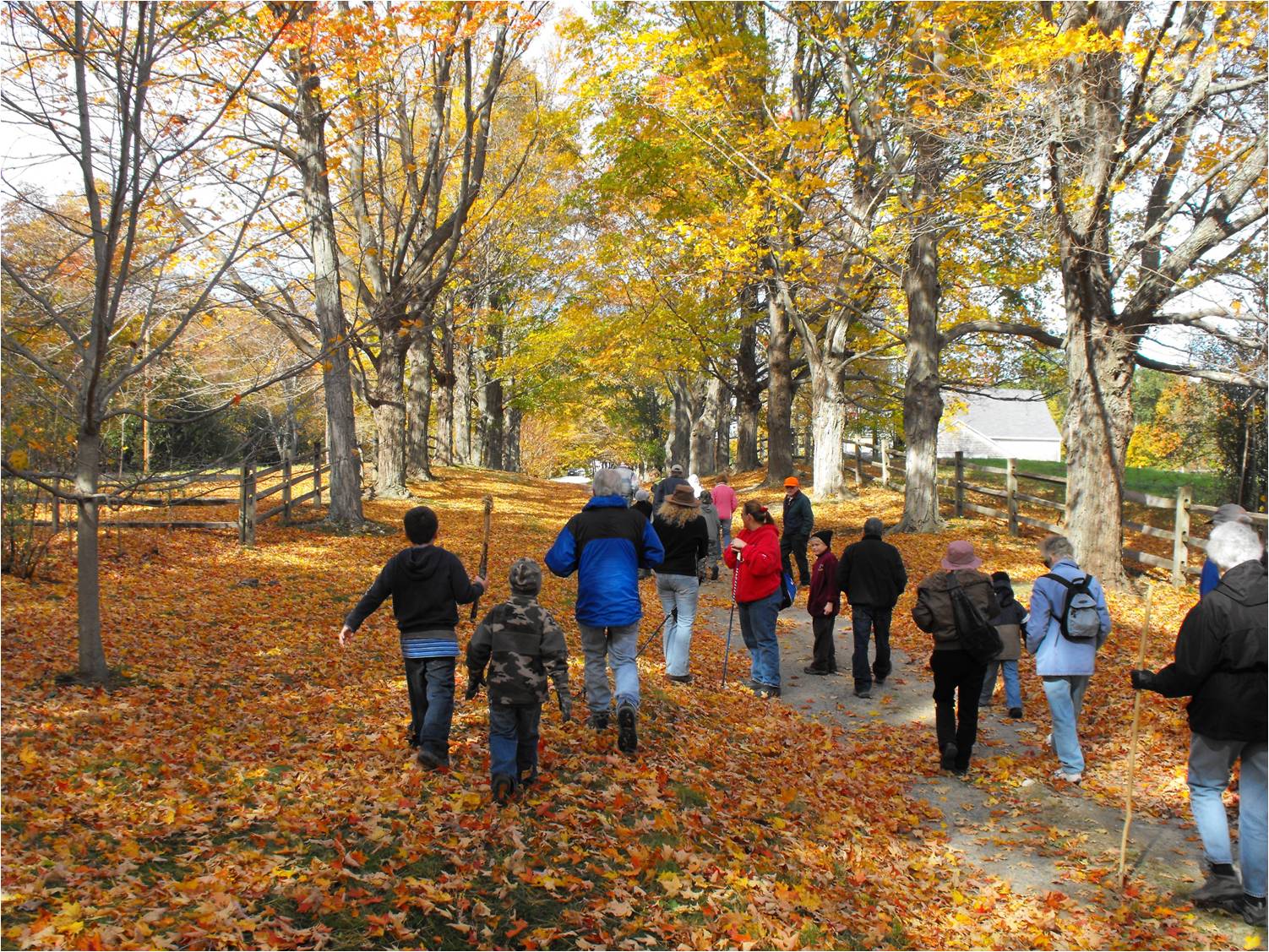 Water Closet Blog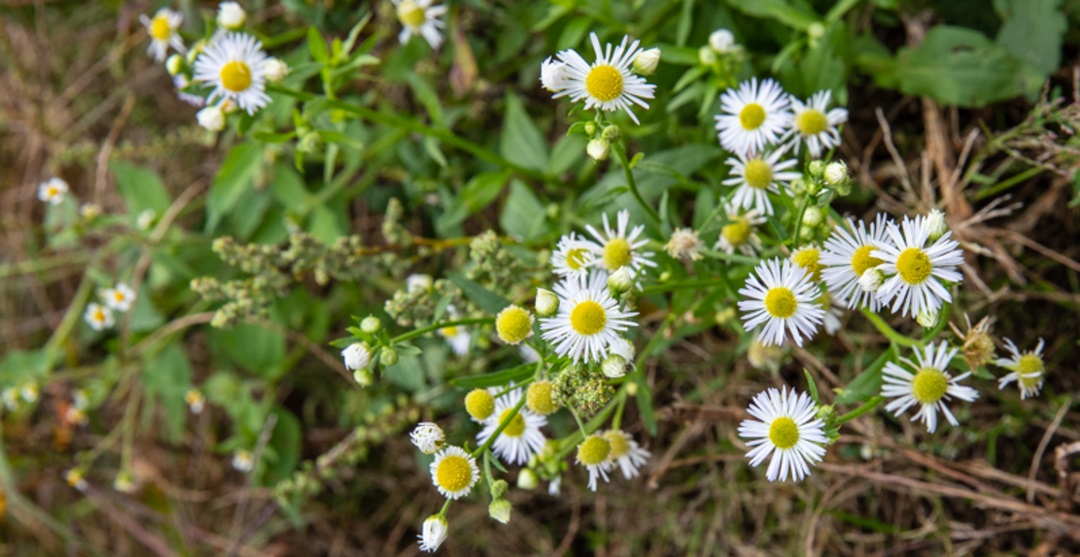 Water Closet for October 12, 2018 As we approach leaf-color change time, for which New England is so famous, the wild flowers still blooming along our roads, around our fields, and in our yards become more noticeable and precious. Naturalist Fred Gralenski of...