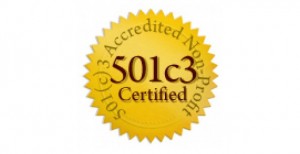 After sixteen years as an all-volunteer service organization dedicated to protecting Middleton's river and streams, we are happy to announce that Middleton Stream Team has received official 501(c)(3) tax-exempt status from the IRS. This is a huge step forward for the organization!  
We would like to send a huge thanks to Ed Roman for providing the legal counsel that greatly helped us achieve our objective.
We would also like to thank all our generous donors that continue to support the Stream Team's mission and help us "make it happen." A special thanks to our faithful sponsor, the Middleton Board of Trade!
From all of us here at Middleton Stream Team, thank you!
As a result, all donations are considered for the general support of the organization and are tax-deductible. To make a contribution, click on Donate.  To become an Member, just click on Join.